Solar Explorer 2.5.1: A whole lot of work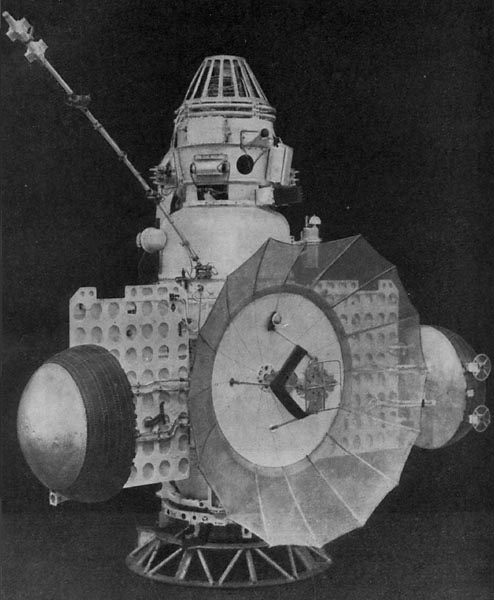 I have spent a significant amount of time this week compiling and updating and testing and uploading and submitting the latest update for Solar Explorer.
Every time I got close to being able to release it I spotted some little bug or other minor issue.
Most of the problems were indirectly caused by the latest release of Shiva3D, which required updating every tool that's used to build apps. That's good, because it should be faster and more compatible, but it caused lots of little problems that had to be sorted out before I was finally able to run the build script and generate versions of the app for every platform and market.
Today's release includes versions of Solar Explorer Lite for:
Google Play
SlideMe
AppsLib
Mobango
And the full version of Solar Explorer for:
Google Play
Blackberry Playbook/BB10
SlideMe
AppsLib
Samsung Market
Nook
I think that's everyone updated…
The previous Playbook update was running a bit late – I'd had problems last month when I pushed out version 2.5.0 because I'd had to replace my ADSL router and the new one seemed to be blocking port 443 on the Playbook, so I couldn't upload my apps to test them. I finally figured out a workaround this morning, so the latest version has just been submitted, which includes the previous update as well, which was mostly lots of new planet information.
The major new feature in the latest release is, for the first time, that I've added information about a non-US spacecraft, the Soviet Zond 3. There's also various minor bug fixes and grammar corrections.
Next up, a refresh of Exoplanet Explorer…